Please kindly Write Message to us if any concerns or questions, and we'll try our best to help you asap.
For Brazil Customers, please kindly tell us your VAT NO. Thanks!

About the Product
- Relieve mouth breathing and snoring. Prevent mouth and throat dryness.
- Paste the tape across your mouth and lips, it will gently close your mouth, then no mouth breathing and snoring will occur during sleep.
- Mouth and throat dryness will be relieved at the same time. No mouth breathing, no water evaporation.
- Develop a habit of nose breathing several days later. Mouth breathing and snoring will never occur even if you stop using it.
- Made in Japan. Advanced flexible film and eco-friendly material. As thin as 0.1 mm. No adhesive on lip part (only on both ends), no skin irritation.
Product Description
Why choose Disposable Mouth Tape?
-The lip part is without pressure sensitive adhesive, which means it does not irritate skin
-It is hard to be noticed, and fit your skin.
-Urethane film, about 0.1 millimeters of thickness
-Excellent breathability
-Not easy to peel off over time
How does Disposable Mouth Tape work?
Flexible urethane film of thinness approximately 0.1mm, without a sense of incongruity, it can softly close the mouth and support the nose breathing during sleep.
What's bad about mouth breathing?
When mouth breathing, the respiratory tract becomes narrow, a velum vibrates, snoring tends to go out; a dry environment is easy for miscellaneous germs to propagate in your mouth.
What's better about nose breathing?
The respiratory tract is secured by nose breathing, and it's difficult for snoring to go out. The miscellaneous germs are also blocked by nose hair and nasal passages.
Packing contents:
24 sheets
Recommendation:
To reduce snoring and breathe better, please search B00DLYR76M or B01EAMG1GK for WoodyKnows advanced nasal dilators on amazon
To reduce pollen, dust, mold, and dander allergens, and air pollution, please search B00ZS0W0F0 on Amazon for WoodyKnows Ultra Breathable nasal filters and B00SHELUP0 for WoodyKnows Super Defense nasal filters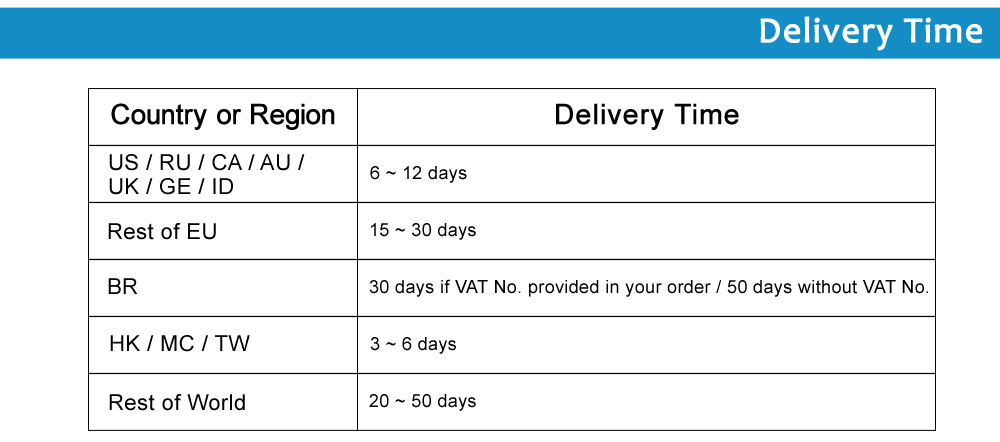 Breathe Easy! Sleep Easy!