Description

What do people say?
Please kindly Write Message to us if any concerns or questions, and we'll try our best to help you asap.
For Brazil Customers, please kindly tell us your VAT NO.Thanks!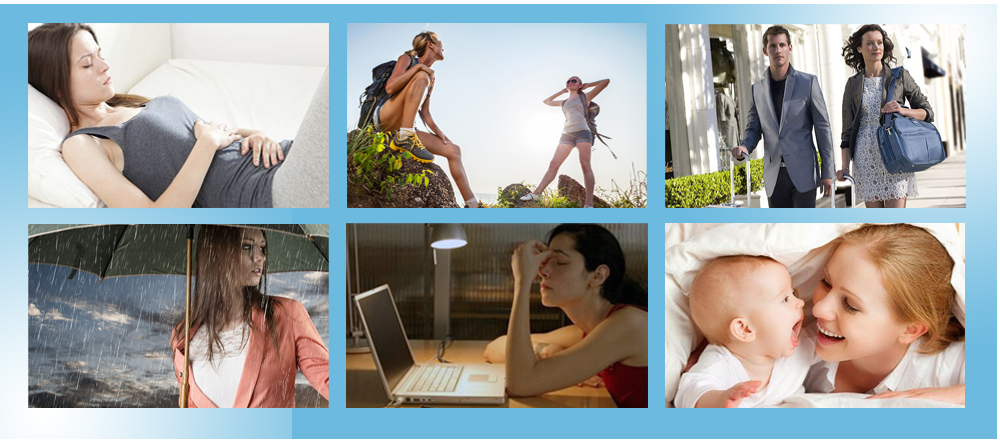 About the Product
- Disposable, light-weight, comfortable, breathable for holding dressings, incontinence pads, traveling, business trip, rainy days, work overtime, after giving birth to a baby and other suitable situations
- Sterilized, can be used directly.
- Withstands multiple washings for reuse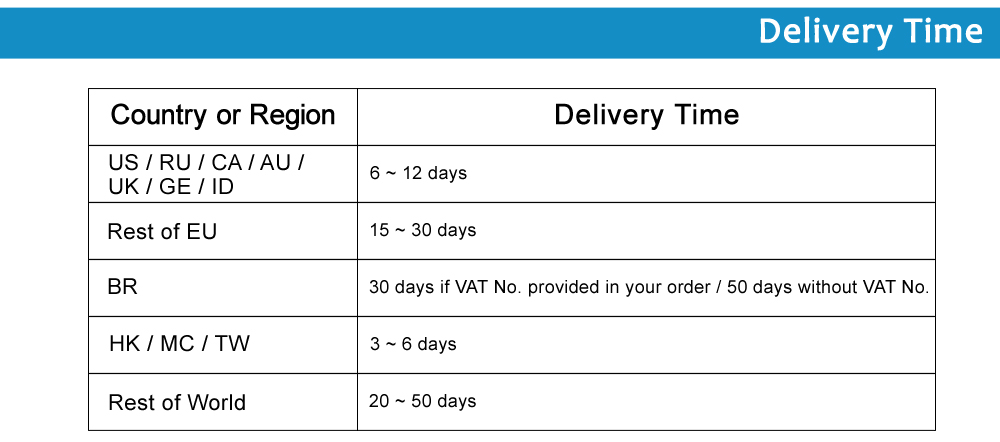 Love these! I really do
These panties are only disposable because of their price- they are perfectly fine undies that can be washed and worn over and over. They are lightweight and inexpensive but there's nothing about them that will fall apart after one wear or anything like that- they have good elastic and are made out of a decent cotton knit.
What I LOVE about these undies is that they come neatly wrapped in individual wrappers- you can toss them into a gym bag or work bag or your purse to have a spare set of underwear on hand whenever you need them. And we all know sometimes things sneak up on you, so instead of having to suffer through a work day or make do, you can grab a fresh pair of panties and feel better. This is a fantastic idea.
Mine were a little on the small side, so you might want to order a size up. They are still comfortable, I would just like a little more room
Good to Pack for Vacations or Overnight Trips!
Very good quality for disposable underwear. You really could wash and wear them. They fit more like hipsters than full briefs, on me anyway. Comfortable, Good to pack for vacations, or for that occasional stomach virus.