Please kindly Write Message to us if any concerns or questions, and we'll try our best to help you asap.
For Brazil Customers, please kindly tell us your VAT NO.
About the product
24 Pairs of replacement filters for Super Breathable Nasal Filters
Can not be used singly without frames
If this is the first time you buy this and you don't have frames, please kindly change to the Nasal Filters pack
Notice: Can also be used with WoodyKnows Ultra Breathable Nasal Filters(New Model) frames, Super Defense Nasal Filters(New Model), Gas and Pollutant Reducing Nasal Filters and Super Defense Max Nasal Filters' frames. No black retainer is needed. Replacement-filter packs do not contain filter frames, so these can NOT be used on their own.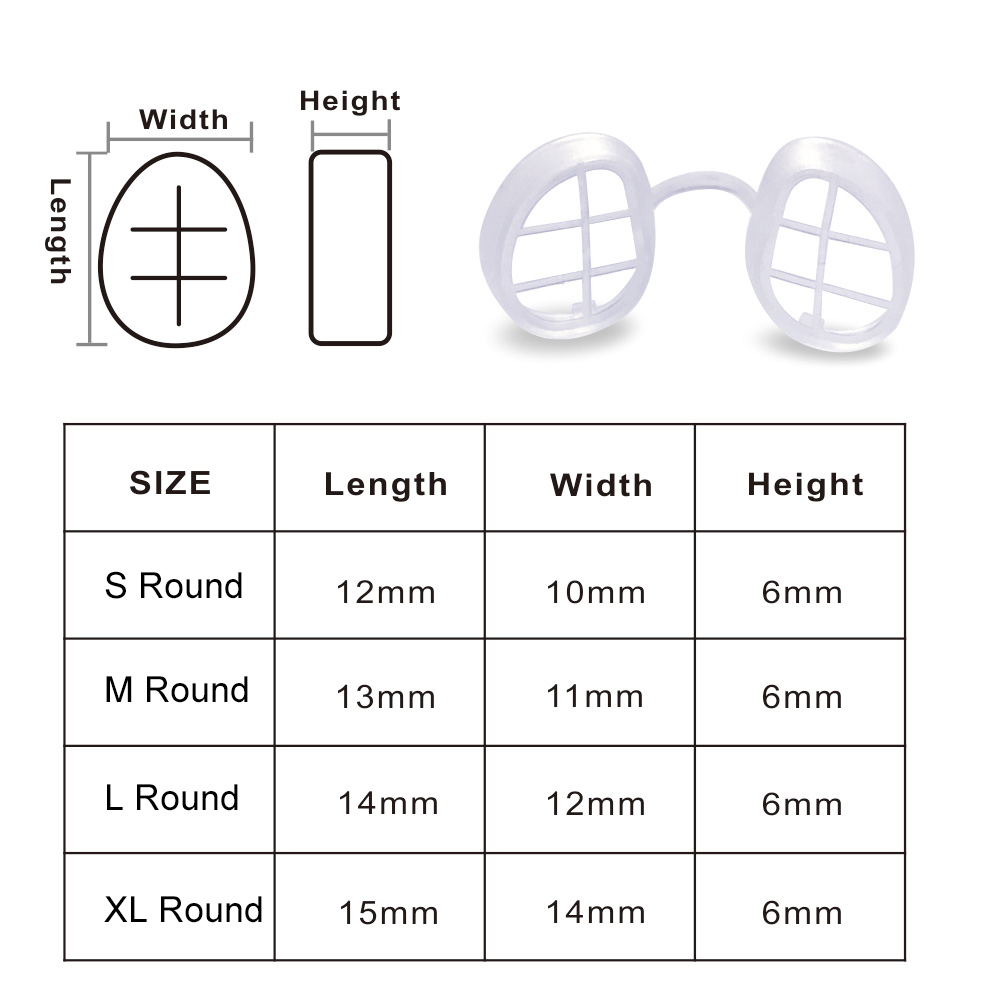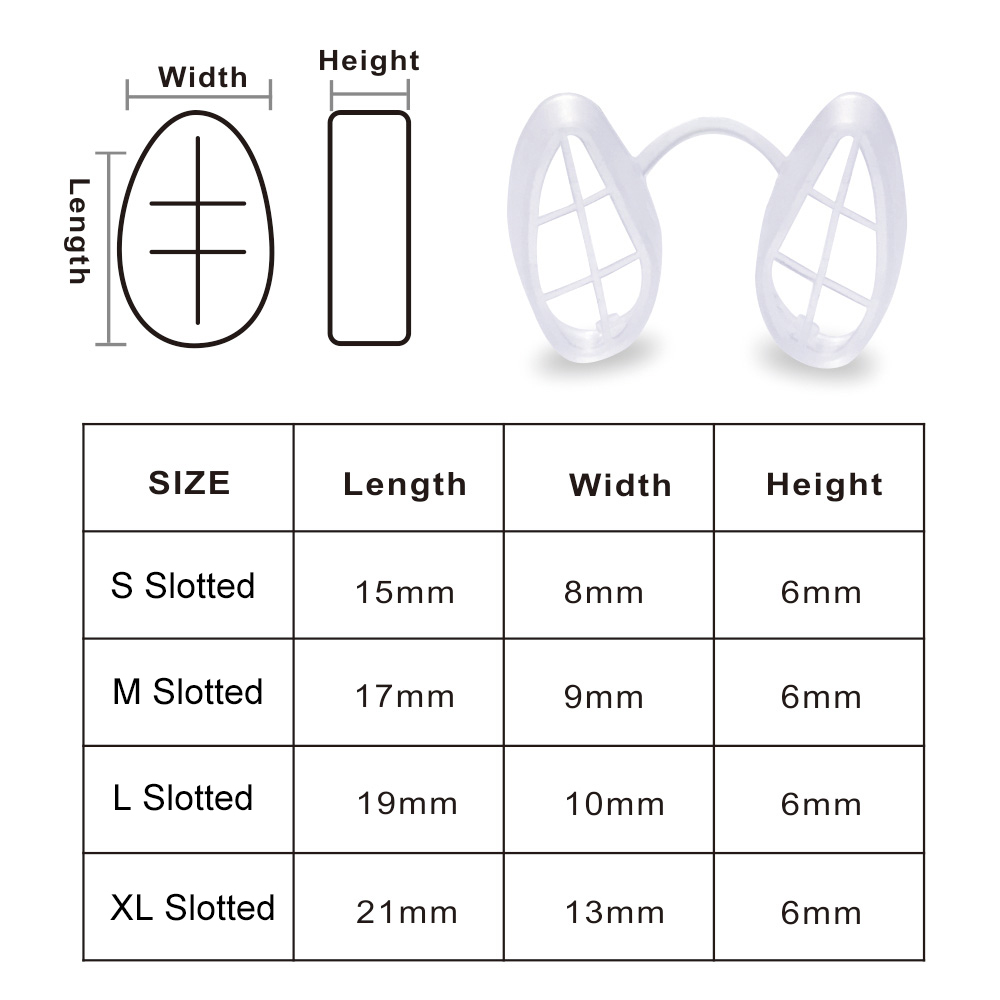 Pure Air Wherever You Go!